It's the last official day of autumn. I've heard a few people say that Melbourne has four true seasons, and I'm starting to understand why. Autumn here is spectacular. Huge drifts of leaves banked up on the curbs, parks sparkling red, and gold with emerald green grass. On sunny days, the colours are offset against a cornflower blue sky and well - it's pretty spectacular.
Autumn is fading along with it's glorious leaves, and tomorrow is the start of winter. I've heard it's going to be 3 degrees. We're ready.
I think.
We celebrated autumn in style this year. Family reunions, a drive into the mountains, and park play dates.
My mom's only sister has lived in New Zealand for the past twenty or so years. In all that time, they've only seen each other a handful of times. In December, I met my aunt and uncle in Melbourne on a sunny Sunday morning when their cruise ship docked in the port. We walked along the beach, had tea and fruit toast, I locked the keys in my car and had to ask a tattooed stranger to smash the window with a tyre iron (a story for another day) - and we hatched a plan. My aunt and uncle would fly over to Melbourne, I'd sneak them up to the apartment, we'd think of some way to get my mom to open the door, and then - surprise! It all went exactly to plan. The reunion happened in the entry way of our apartment. The shock! The tears! The hugging and crying and laughing. I watched them, engraving it all on my memory. This small apartment breathed laughter through it's walls for an entire week. Six of us shared a tiny bathroom, Immy and I slept top to tail in her single bed, my aunt and uncle lived out of their suitcases and we couldn't have been happier.
My uncle could only stay for a few days, and I didn't manage to get any pictures of him. But the day after he flew home, we headed to Fitzroy Gardens for a lazy Sunday morning poking through Cook's Cottage (so tiny!) and admiring the scenery.
The smiles in these photos though
.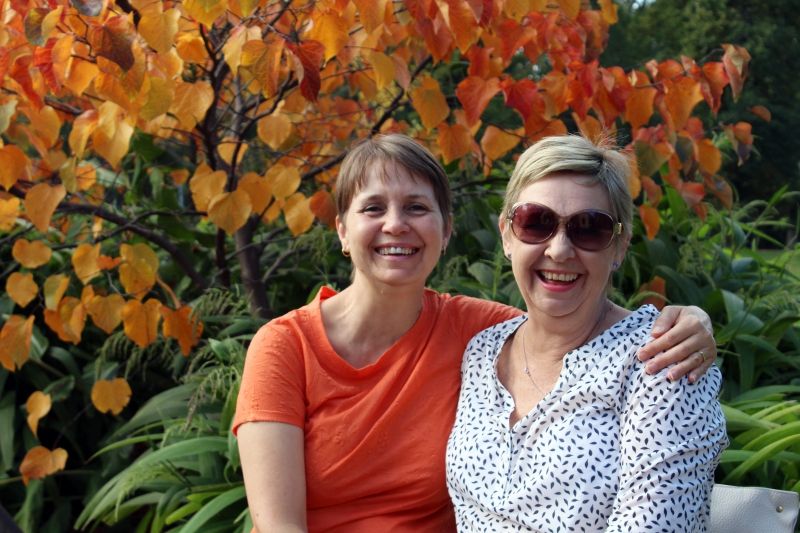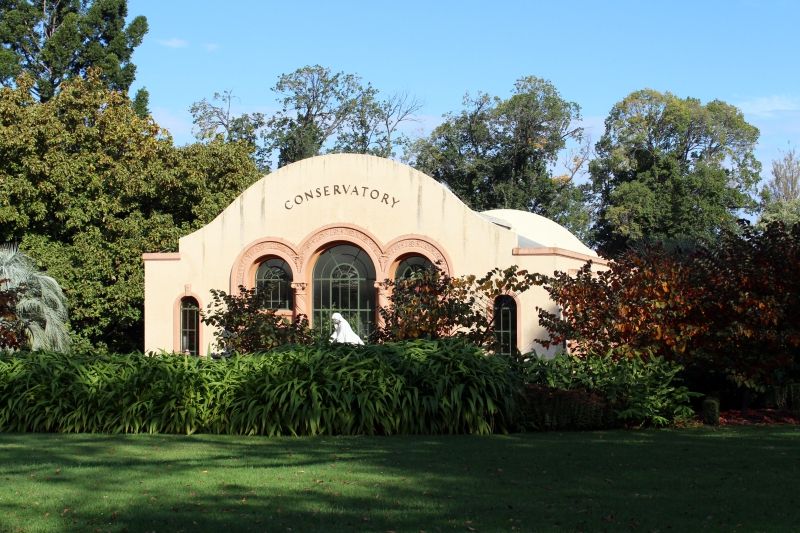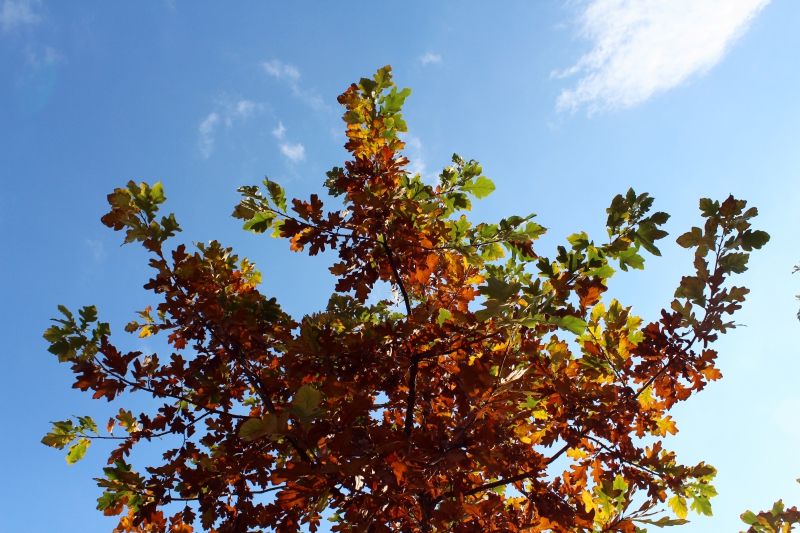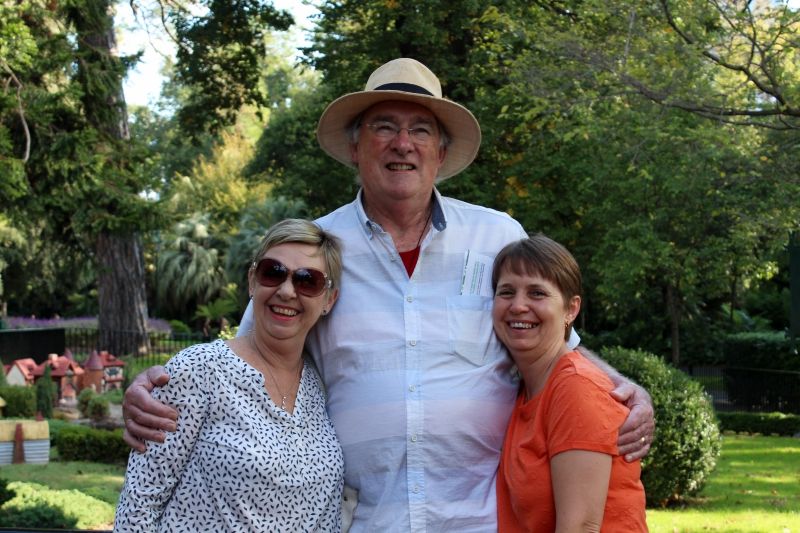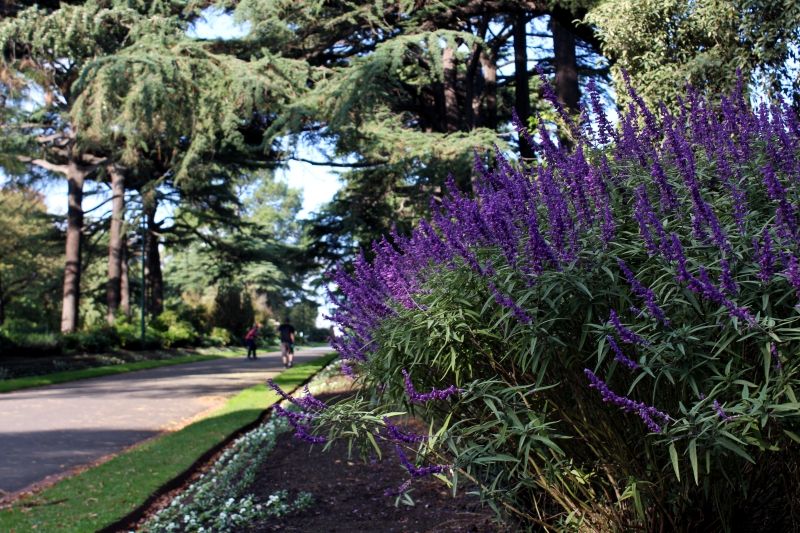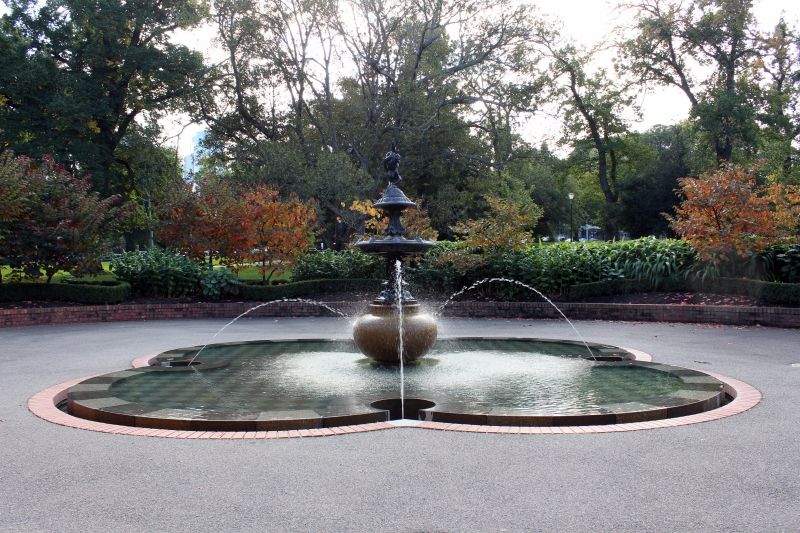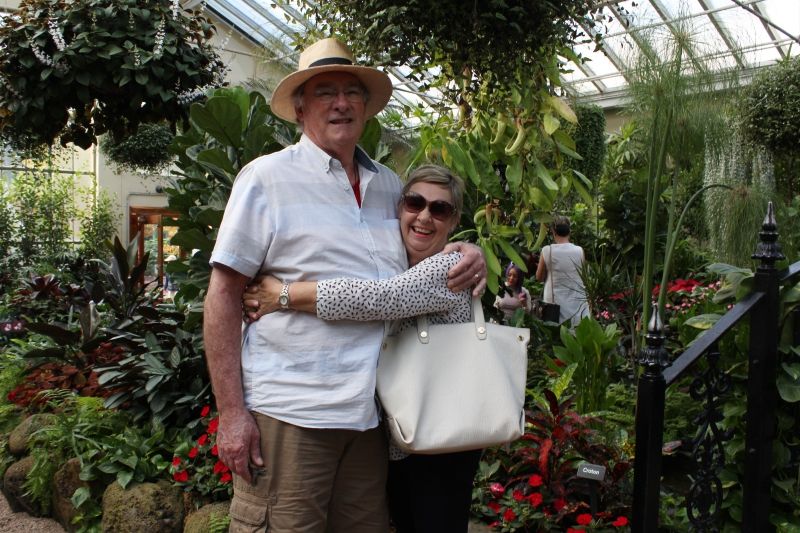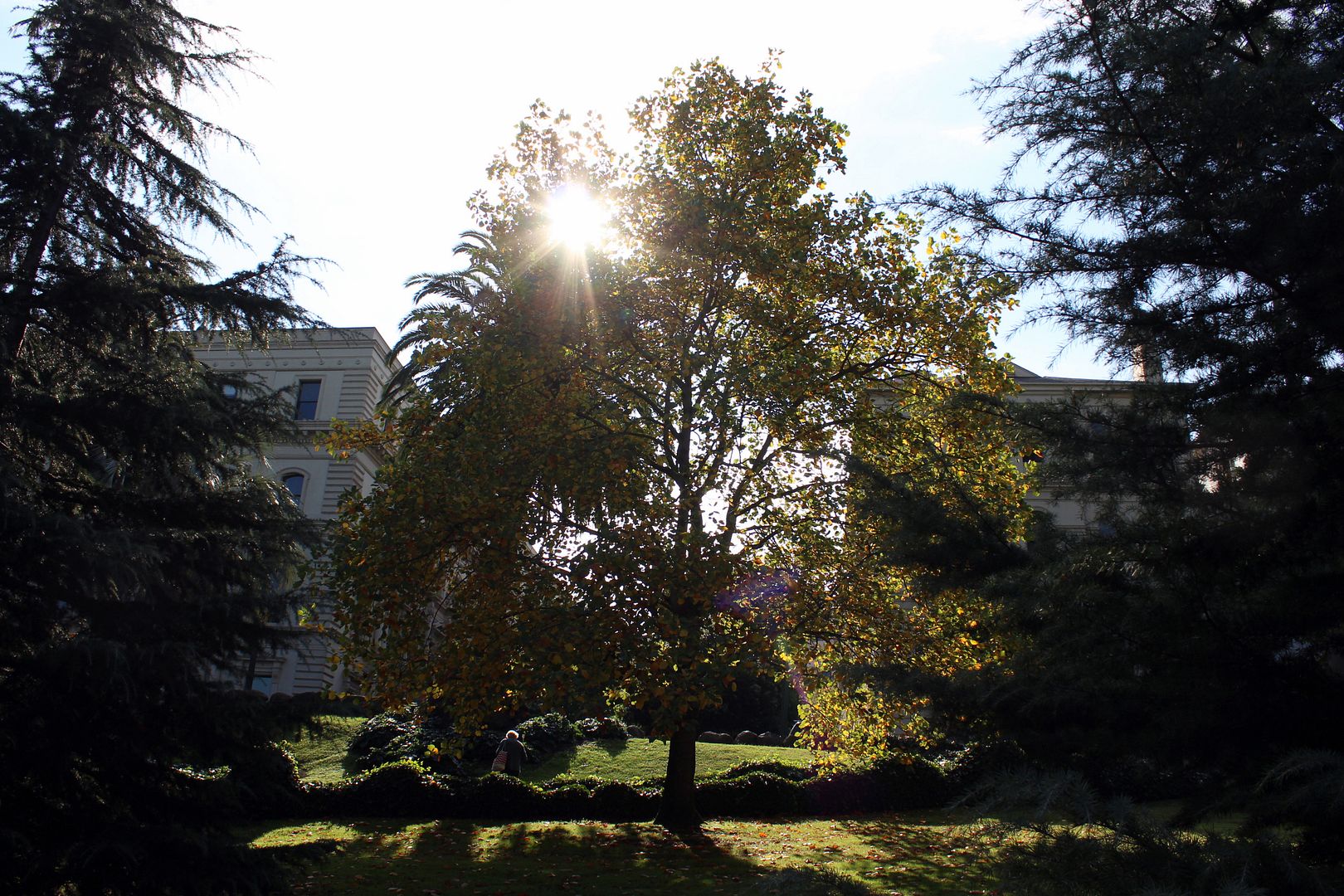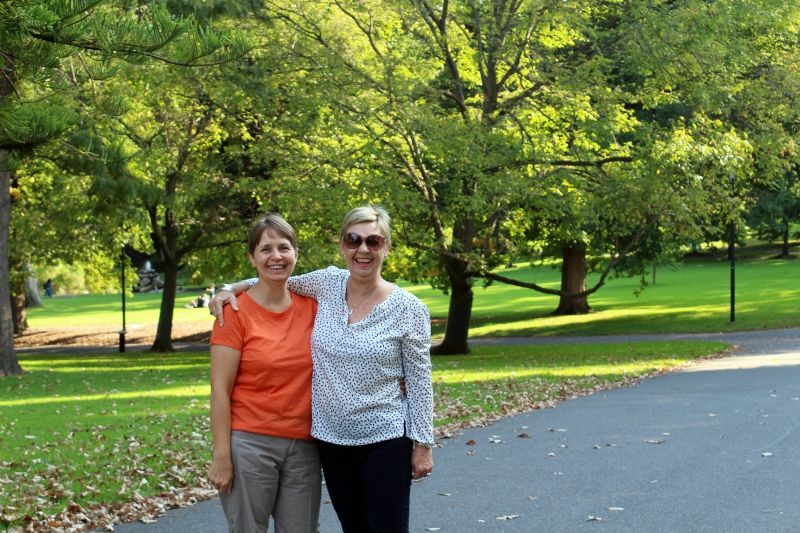 Immy wasn't with us that day, but she's been enjoying autumn in her own way. Play dates in our local parks, with two of her besties.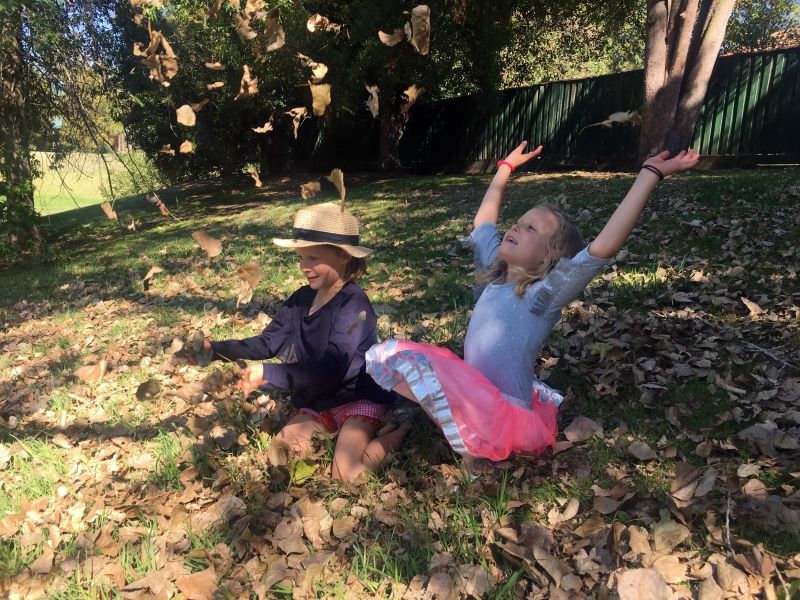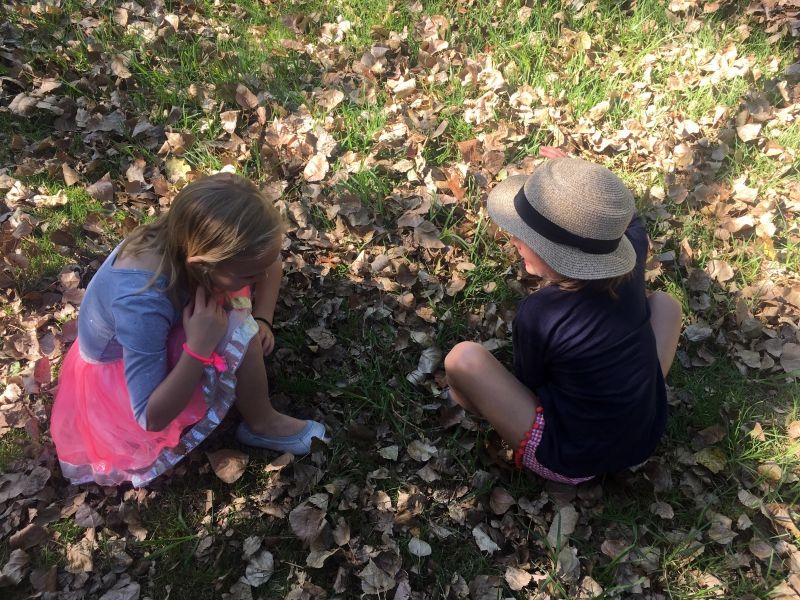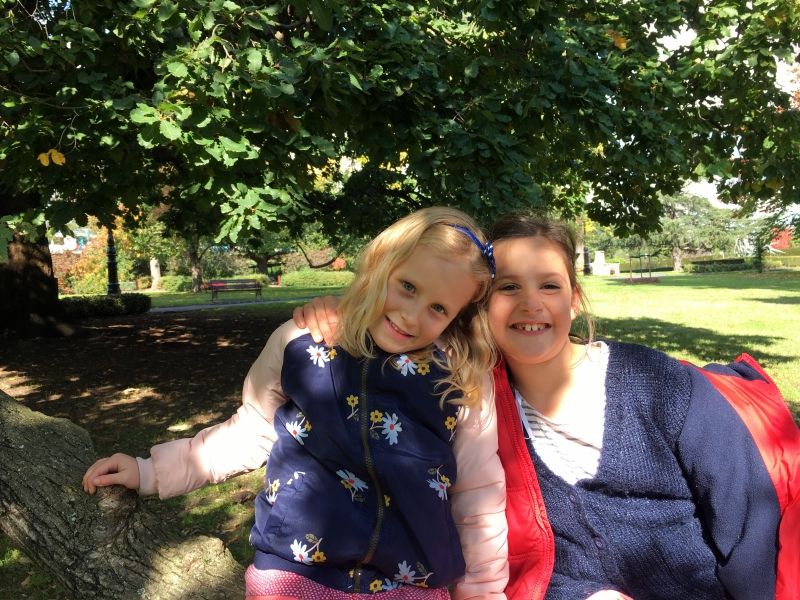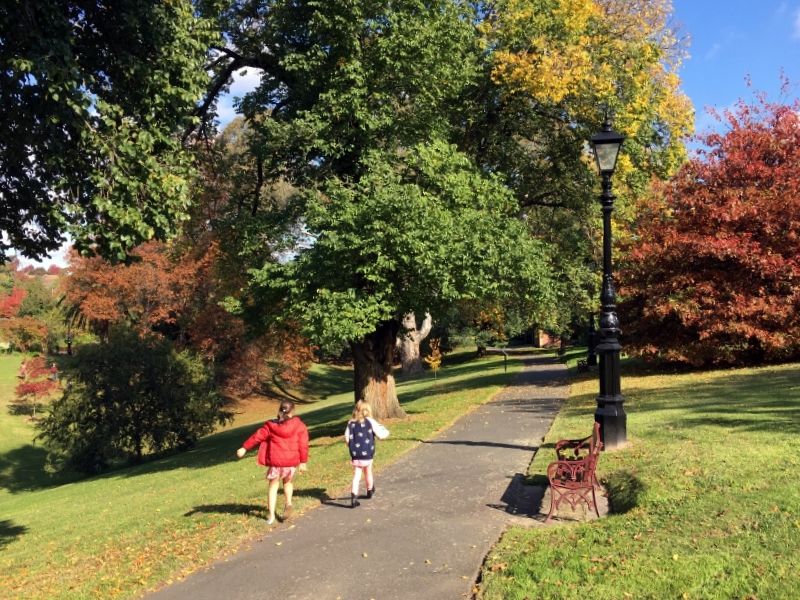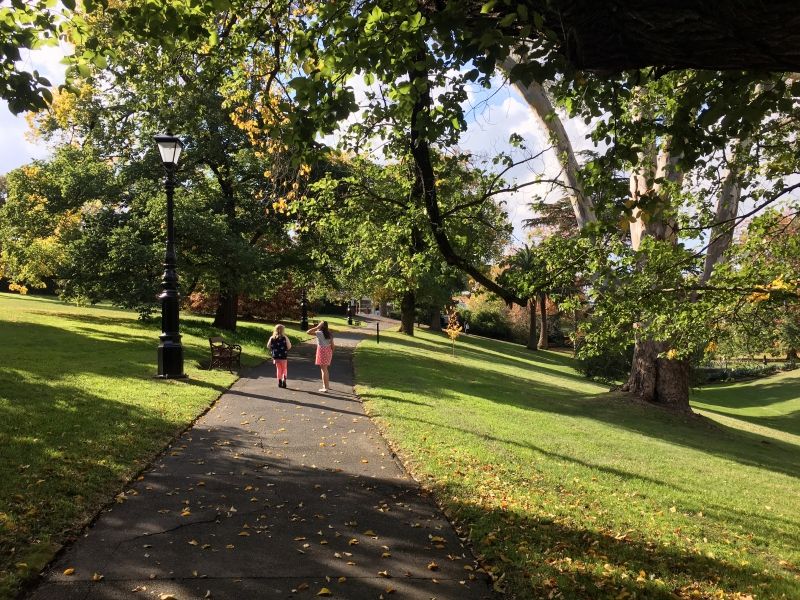 The play date with Sophie ended in tears. I felt like I was on the set of a movie, there was so much weeping and wailing and gnashing of milk teeth. They had a fight. Neither one wanted to say goodbye to the other. Sophie left with her mom, bawling. As soon as they were out of sight, Immy burst into tears and ran - RAN- to catch up with her. I ran after her, and when I got to them, they were standing with their arms wrapped around each other, tears and snot faces pressed against each others' shoulders. Sophie's mom and I smiled and rolled our eyes at each other because - seven year old girls.
The last day that my parents were here was a Wednesday. I took the day off work, and we drove into the Macedon Ranges because I wanted to take photographs of the beautiful autumn trees on Honour Avenue. I was too late. Rains had come and most of the leaves had fallen to the ground, so we drove a bit further and found our way to the Gardens of Tieve Tara.
So beautiful.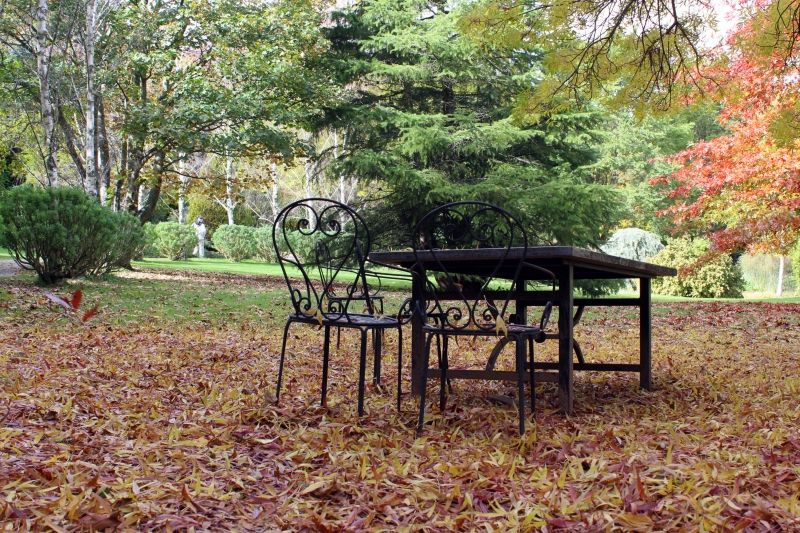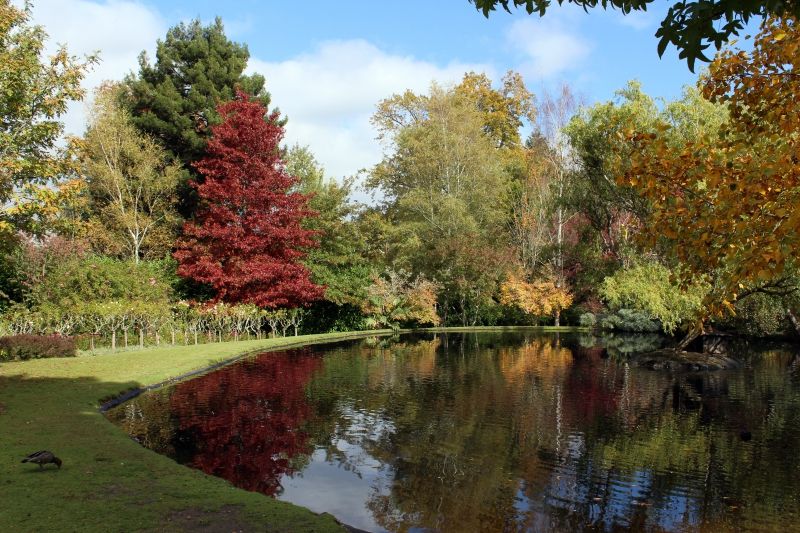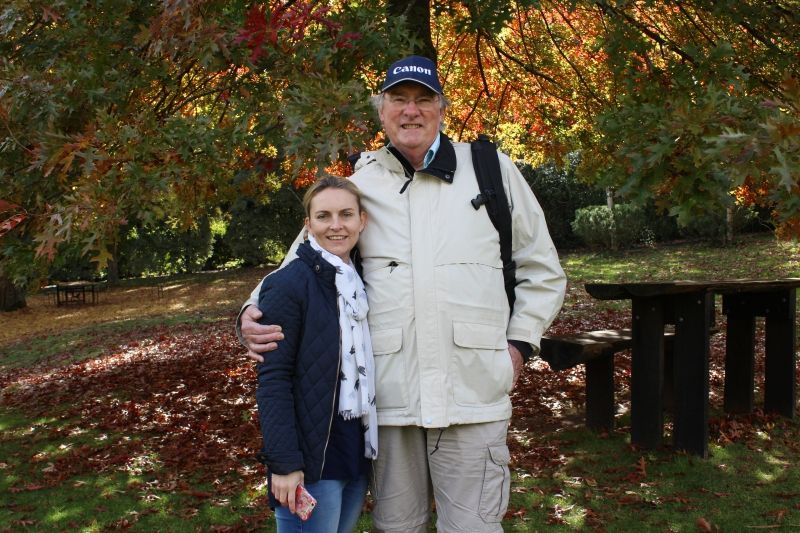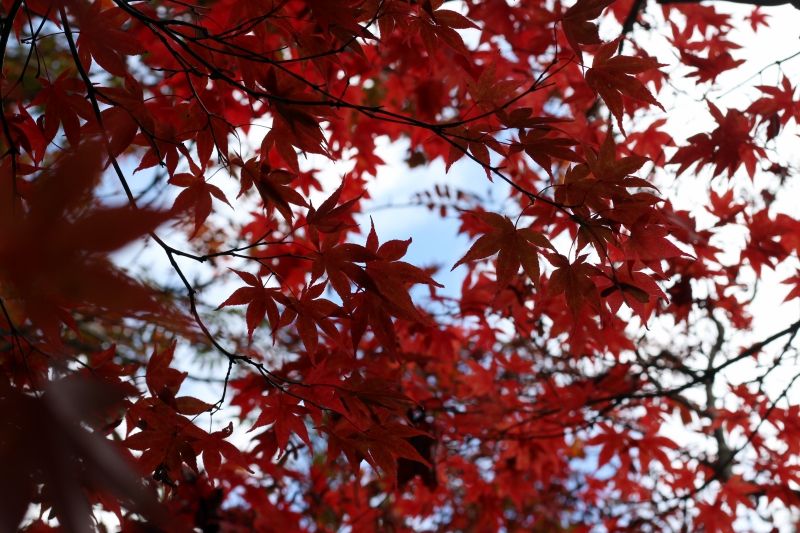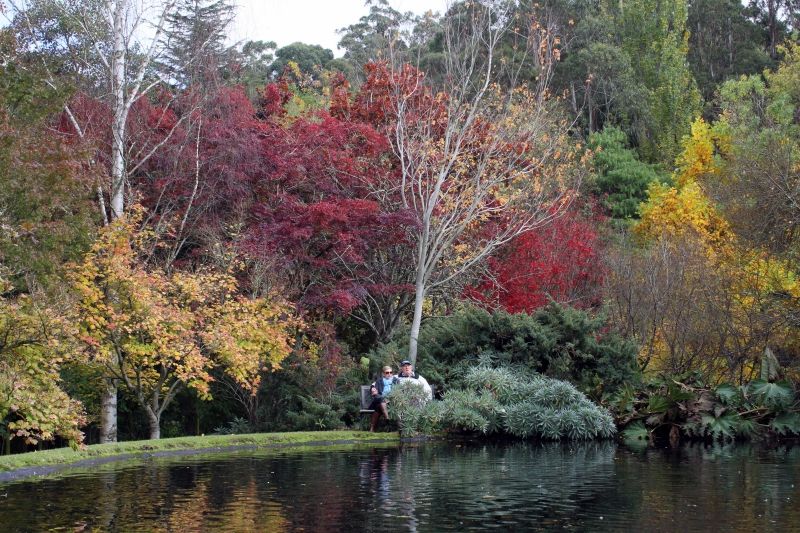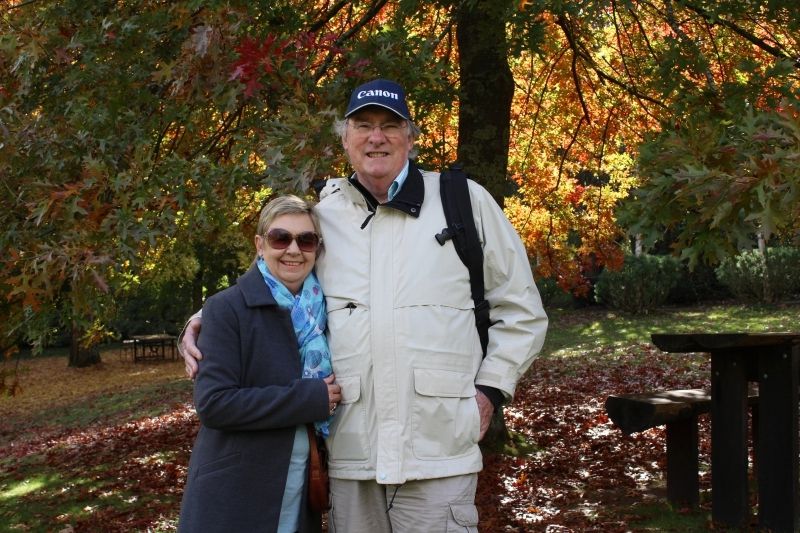 I'm taking Immy back for a spring picnic in these gardens. Now though, we're gearing up for a trail ride on Saturday morning. She's so excited because she gets to ride her own horse, no-one leading it by the bridle, out into the wild.
Oh! and last thing. Her and I? We're like two little old people at bedtime. Propped up on pillows, books in hand, glasses of water on the bedside table. Quietly reading before lights out. It's my new favourite thing.
Goodbye autumn. You've been a beauty.