December for us is a month-long celebration, a whirlwind of birthdays, end-of-year functions, parties, Christmas preparations and endless eating and drinking.
The tree has already been taken down, decorations packed away and the corner of my living room reclaimed from the giant tree for another year. My parents are visiting, and to have them here with us celebrating Immy's birthday and Christmas feels like the luckiest thing.
A roundup of favourite pictures from our celebrations.
:: She had her party at Bounce. Ten kids, and a chocolate mousse mud cake. She declared it 'her best party ever'. And afterwards, we headed to my place to open presents and read all the beautiful handmade cards from her friends.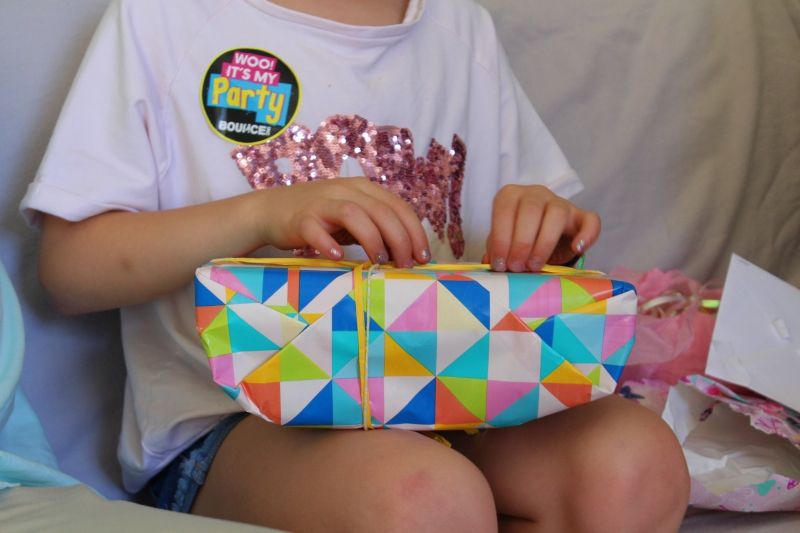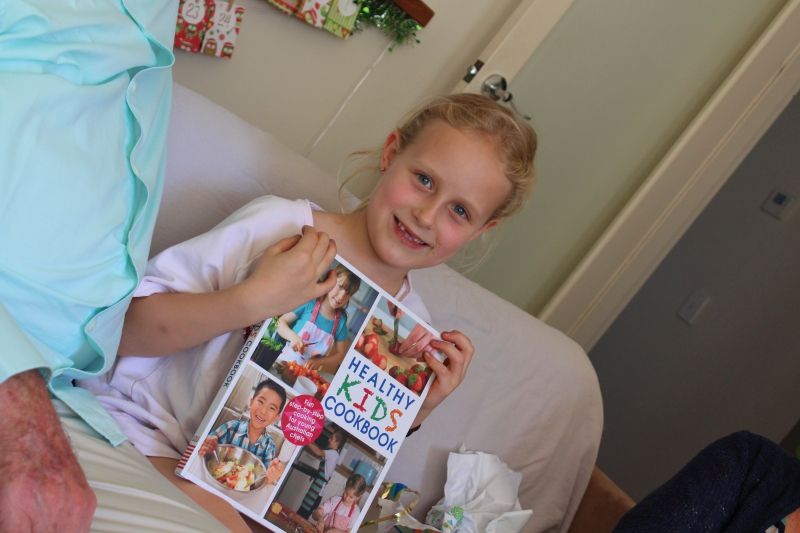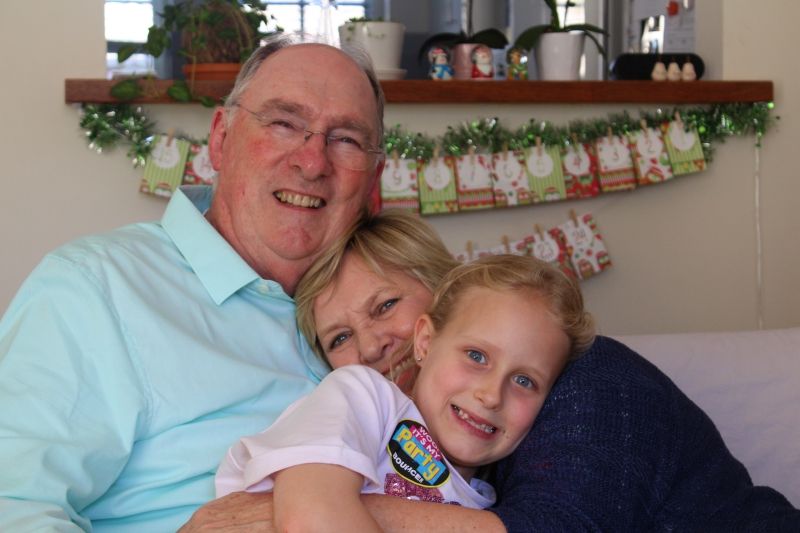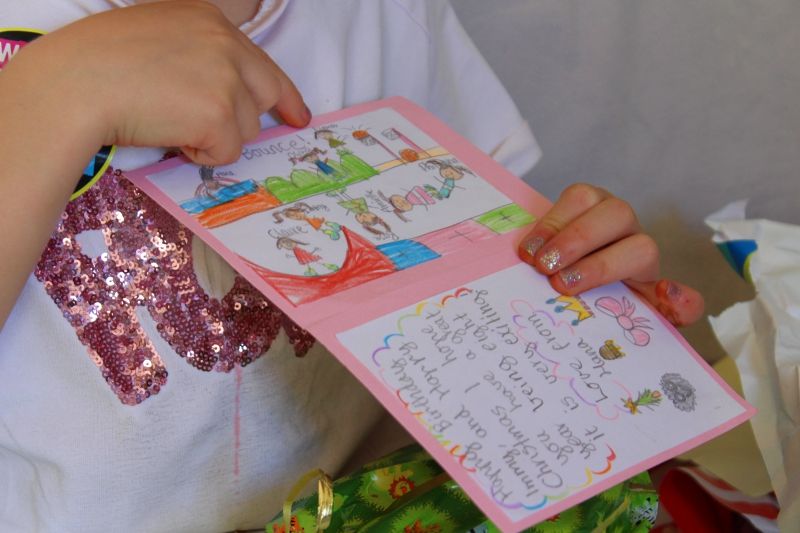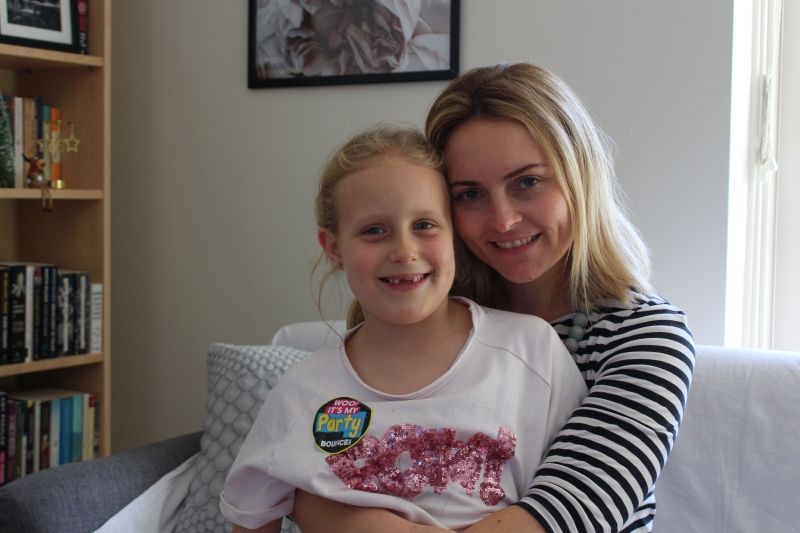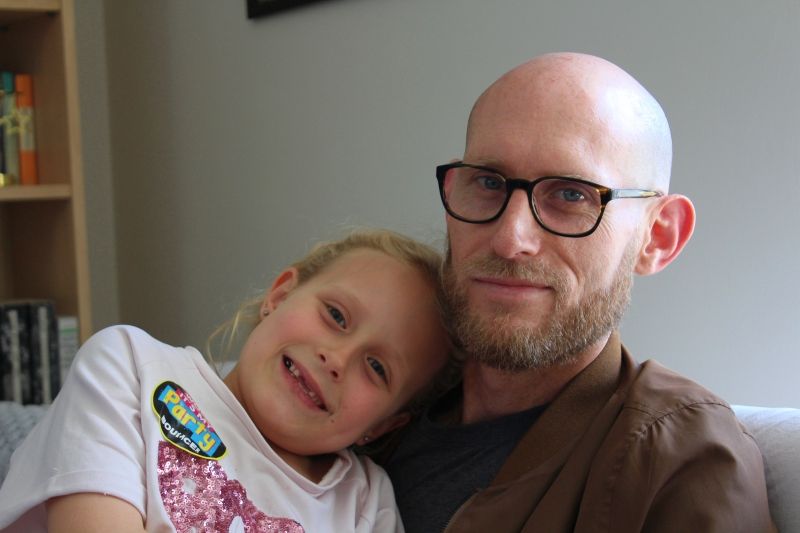 :: A Christmas Elf, helping to put the tree up. This necessitated an entire rearrangement of furniture because last year when I bought the tree, we had no furniture so I bought the biggest one in the shop. I'm not sorry.
:: We celebrated with a Christmas Eve traditional dinner. For the fourth year in a row, I assembled our table runner, a beautiful ethereal paper creation I bought in 2014. Painstakingly connecting corners and weaving paper through holes, it's a labour of love that is part of the fun of decorating a beautiful table. We kept it simple this year - candles in mason jars, a tiny jar of flowers, some sparkly lights.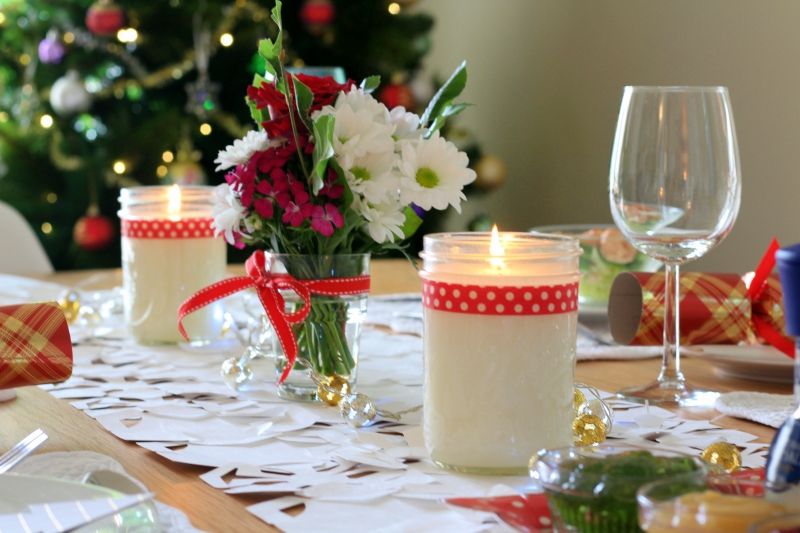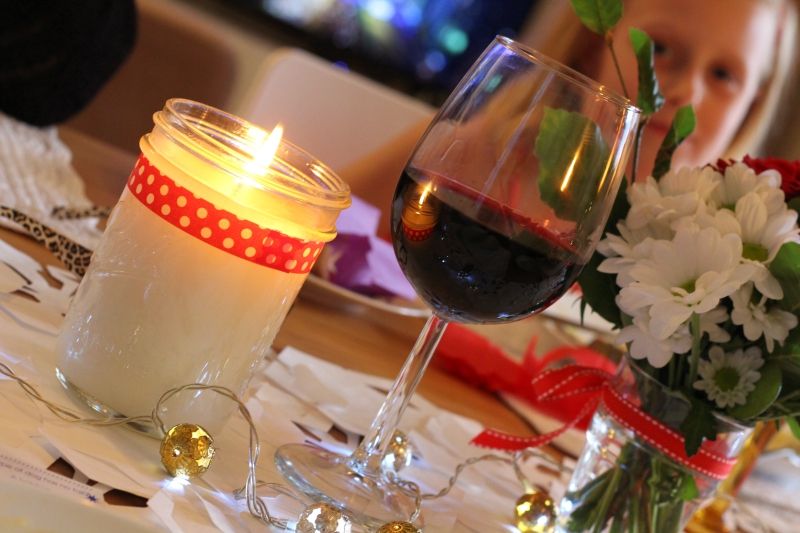 :: Crackers and conversation starters, Boney M on in the background.
:: We started a new tradition this year. Opening one gift, selected by the giver, from under the tree.
Finally, it was time to read 'Twas the night before Christmas' by the light of the tree. Stockings laid out, Immy put to bed and then tackling the mammoth task of wrapping her new bike. Santa snowy footprints, cookies and milk, the scene set for Christmas morning. I couldn't help wondering if this time next year she'll still believe in the magic of Santa, and North Pole snow scattered on the presents and the floor. With all my heart I hope so.
Our days are rolling by playing board games, card games, cycling. We watch old movies. I'm determined to have a few adventures, but so far I'm almost a third into my holiday and afternoon naps and reading seem to be about as good as it gets.
Another Christmas, come and gone.
From our tribe to yours - Merry Christmas.