I'm sitting cross-legged on my new couch, streaming Christmas music and drinking tea by the light of our beautiful, twinkly tree. Immy's birthday presents are all wrapped, and she is tucked up in my bed, inhaling and exhaling the final night of her sixth year. I just went in to check on her: pulled the blankets over loose, lanky limbs, brushed the hair from her face, tucked her huge blue dolphin in next to her.
This post is inspired by a Kurt Vonnegut quote I read a few days ago: I urge you to please notice when you are happy, and exclaim or murmur or think at some point, "If this isn't nice, I don't know what is".

**


Our happy moments, in pictures.
On sunny Sunday afternoons you can usually find us in our park. It's a minute's walk from our house, a pocket of rolling green grass, huge leafy trees, flowers and benches and old-fashioned lamp posts. She takes a ball, and we spend about two hours playing, or walking around the gardens, or just lying under the trees staring at the clouds.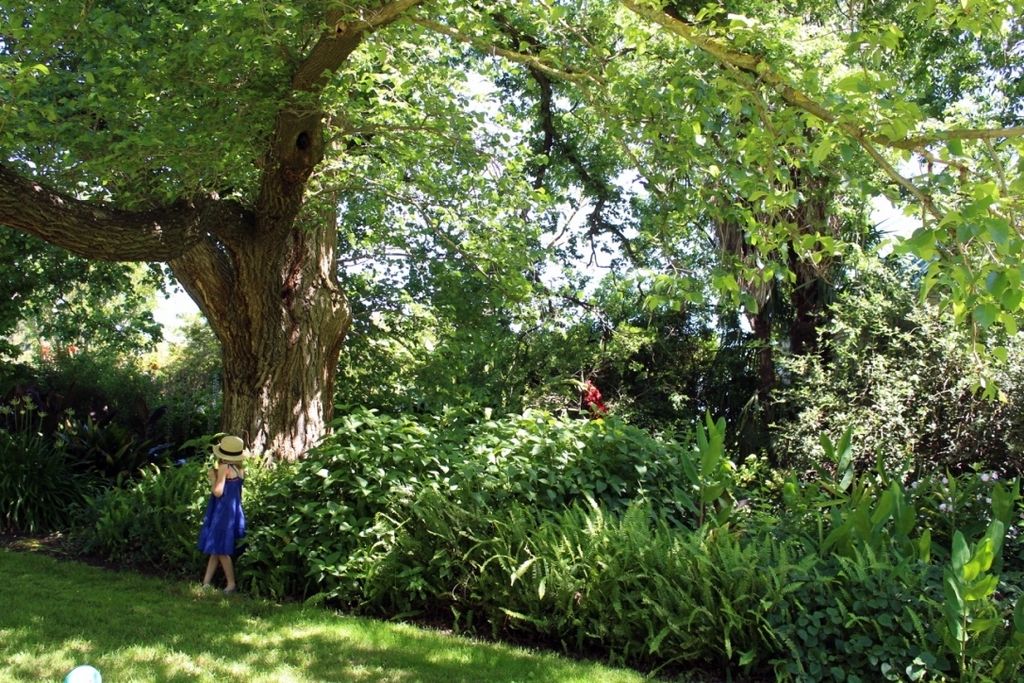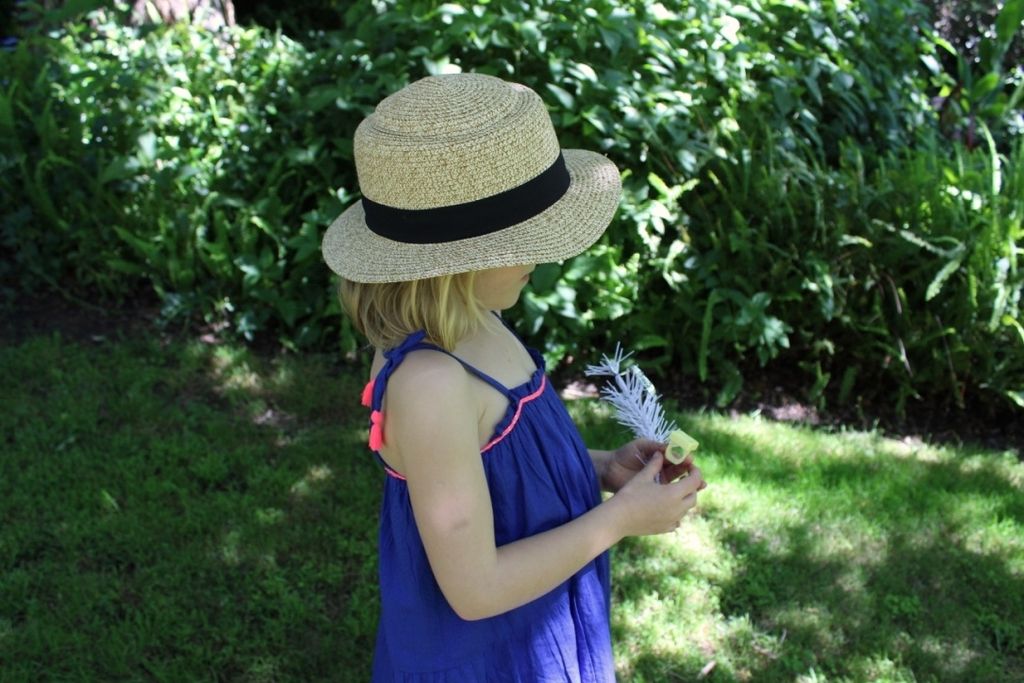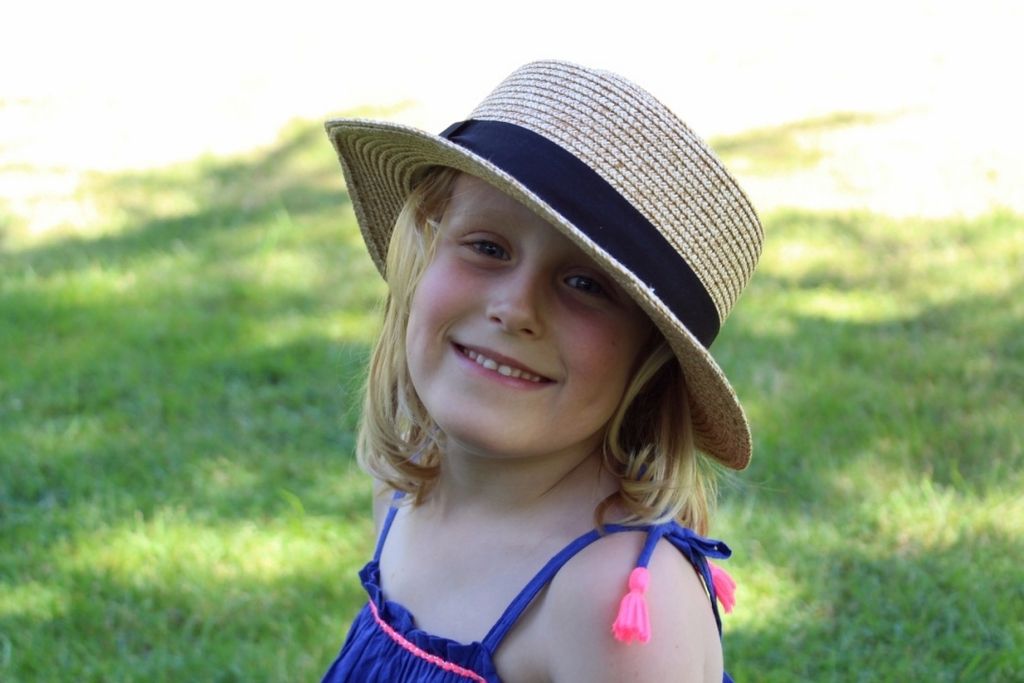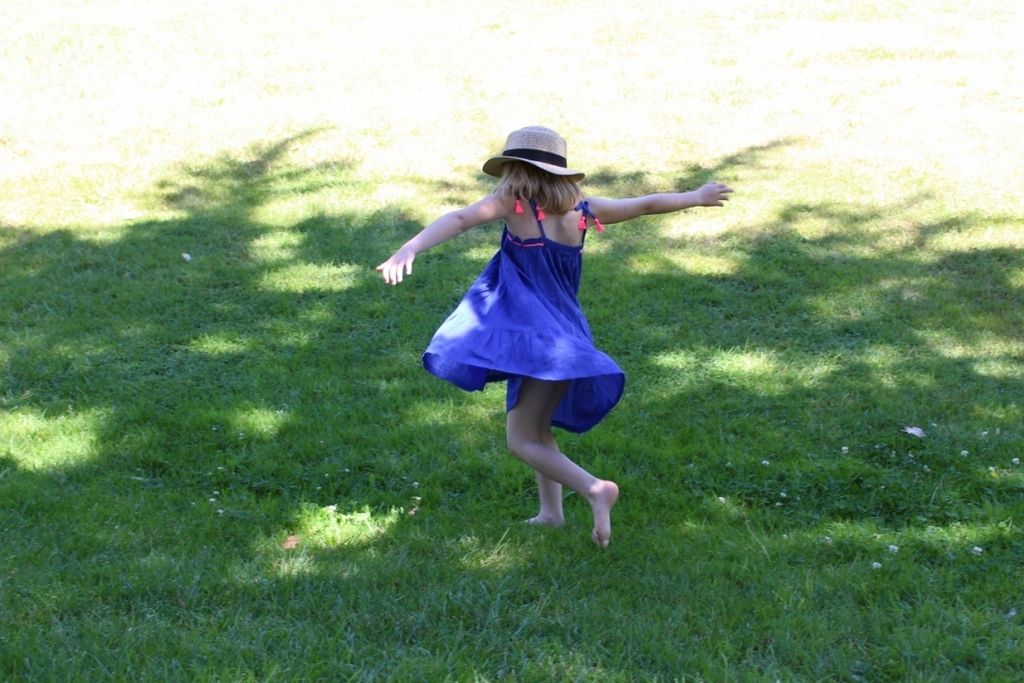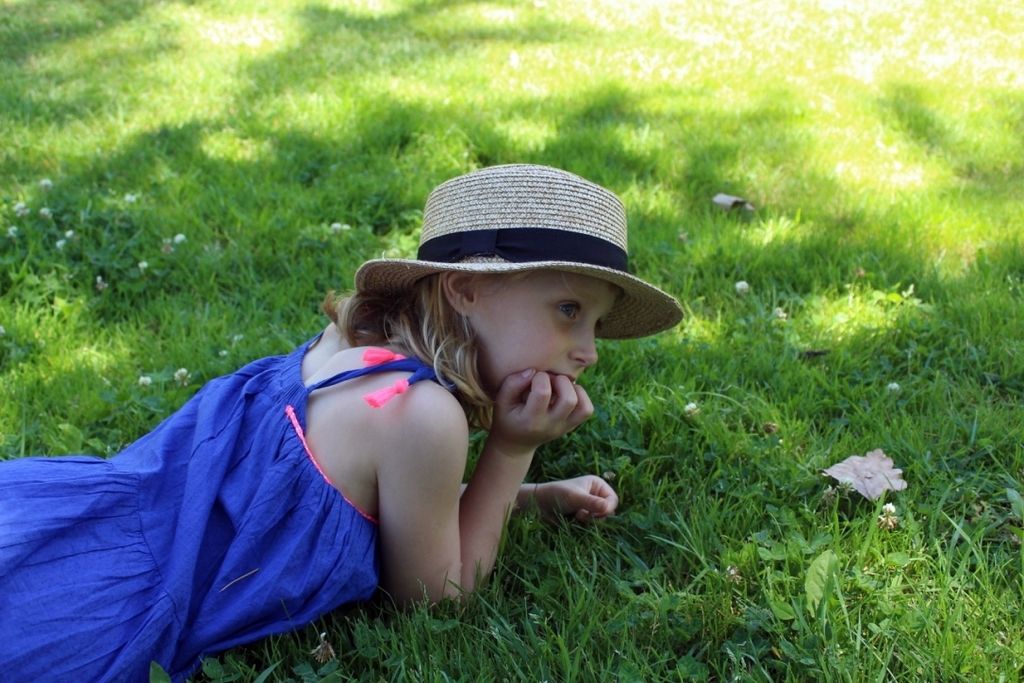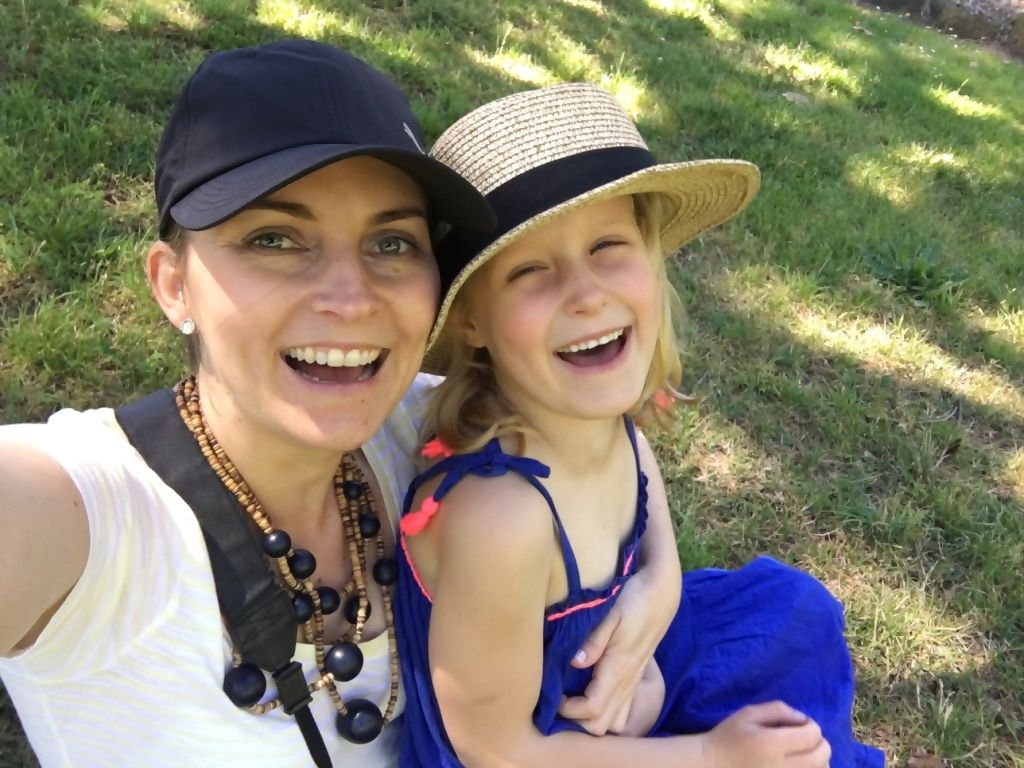 Home things. The light in our place is ethereal - on sunny mornings it streams through the floor to ceiling windows, filling our bedrooms with warmth and happiness. It was the first thing I noticed in the pictures when I was looking for a place, and it's what I love most about living here.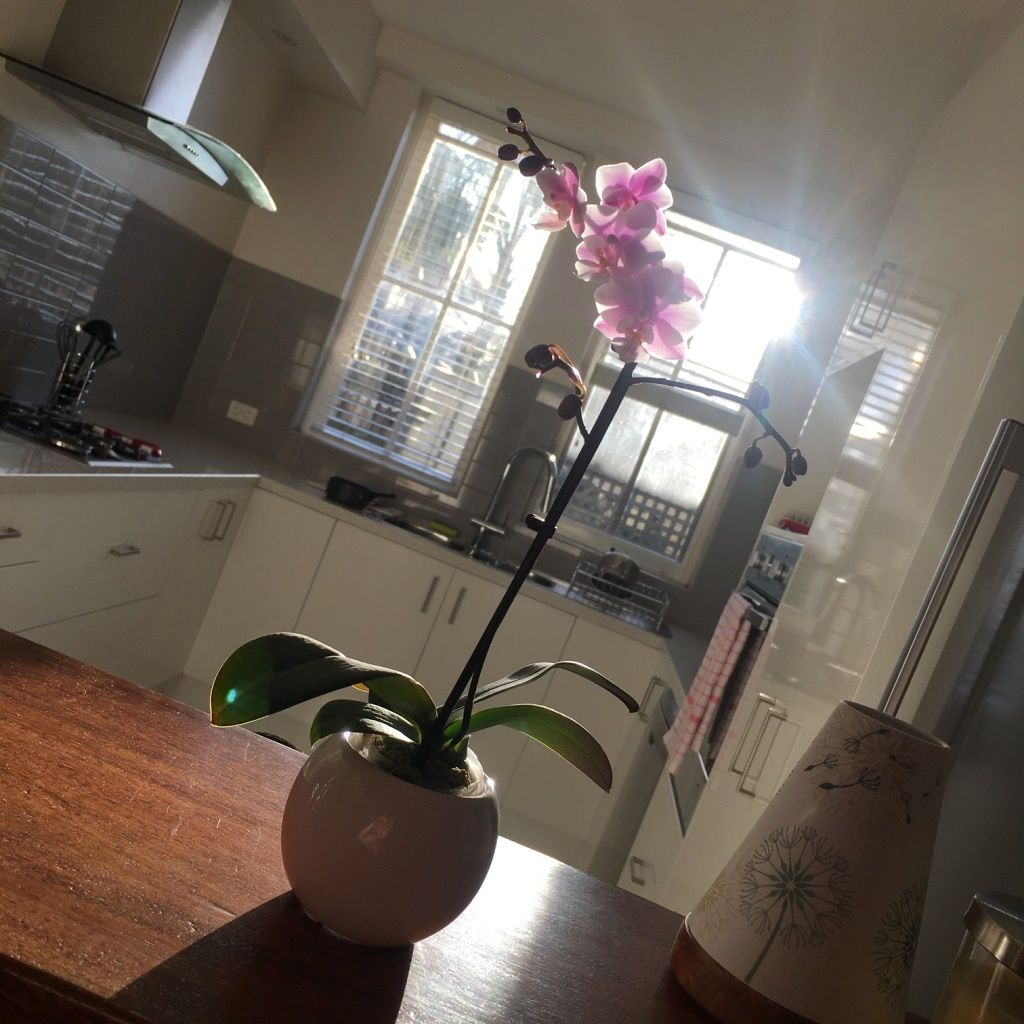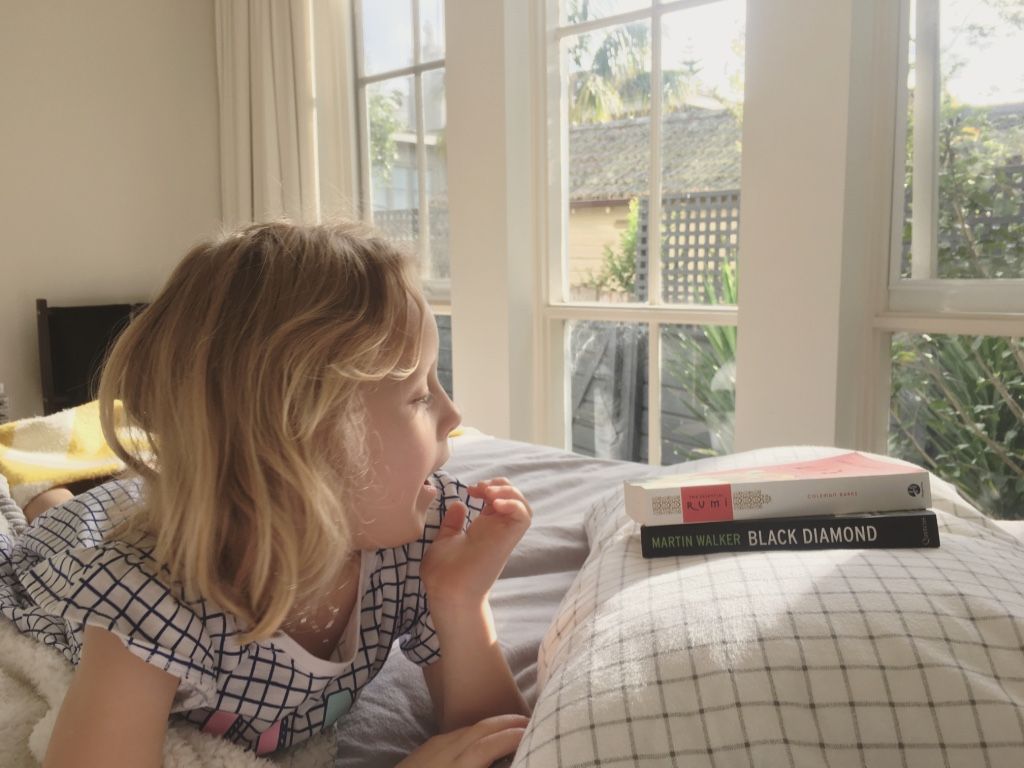 Elf.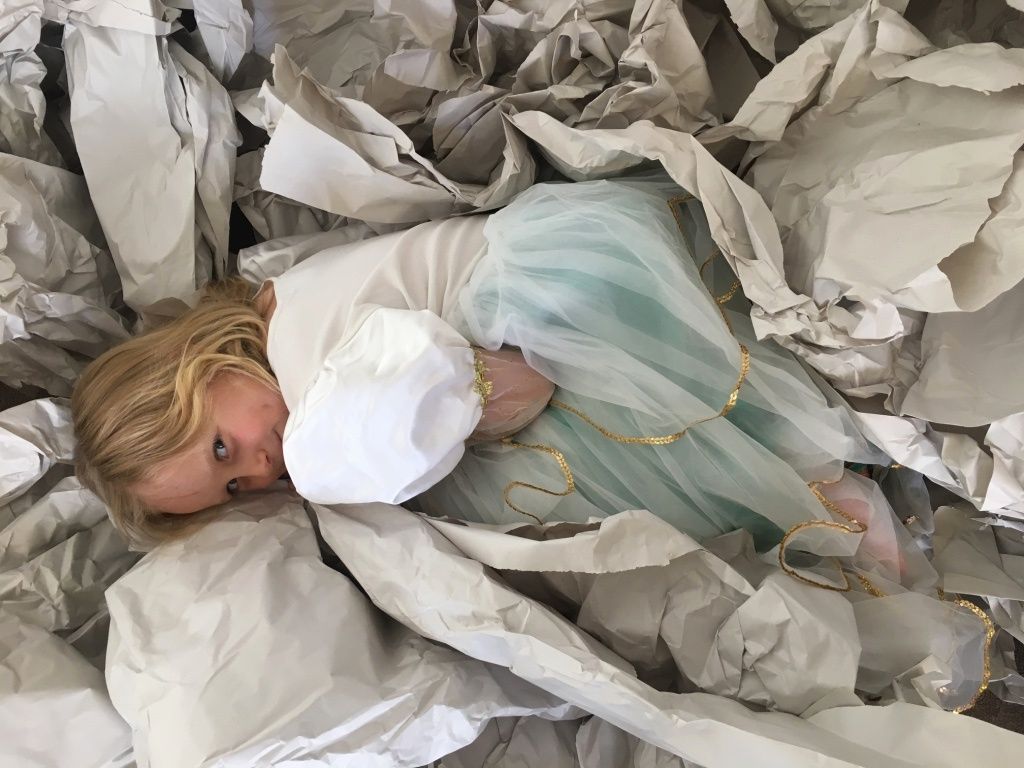 Small adventures. We got a car, and took a drive to the beach. I live exactly four minutes away from Rob, and eight minutes from her school
when the traffic is really bad.
We turn the music up SO LOUD and have car dance parties. Our current playlist favourites: Pentatonix (Daft Punk), Sound of Silence (Disturbed), Take it from Me (Kongos), Like a Prayer (Madonna) and Love Runs Out (still going strong after two years).Today she asked if we could listen to Sound of Silence. I put it on, and felt the hairs on my arms stand up on end (
every time
) when he got to '
fools said I, you do not know
' because - that voice. At the end of the song, she was quiet, and then she said:
Mama. I really like that song. But it sounds like hard work.
Which is really exactly how it sounds.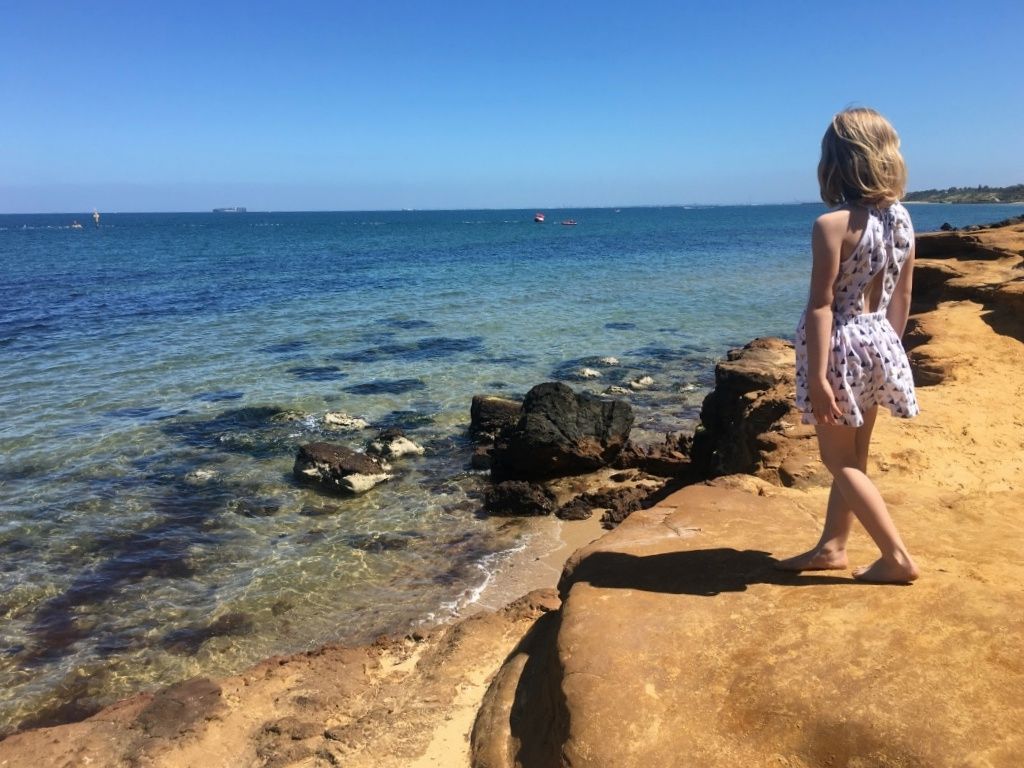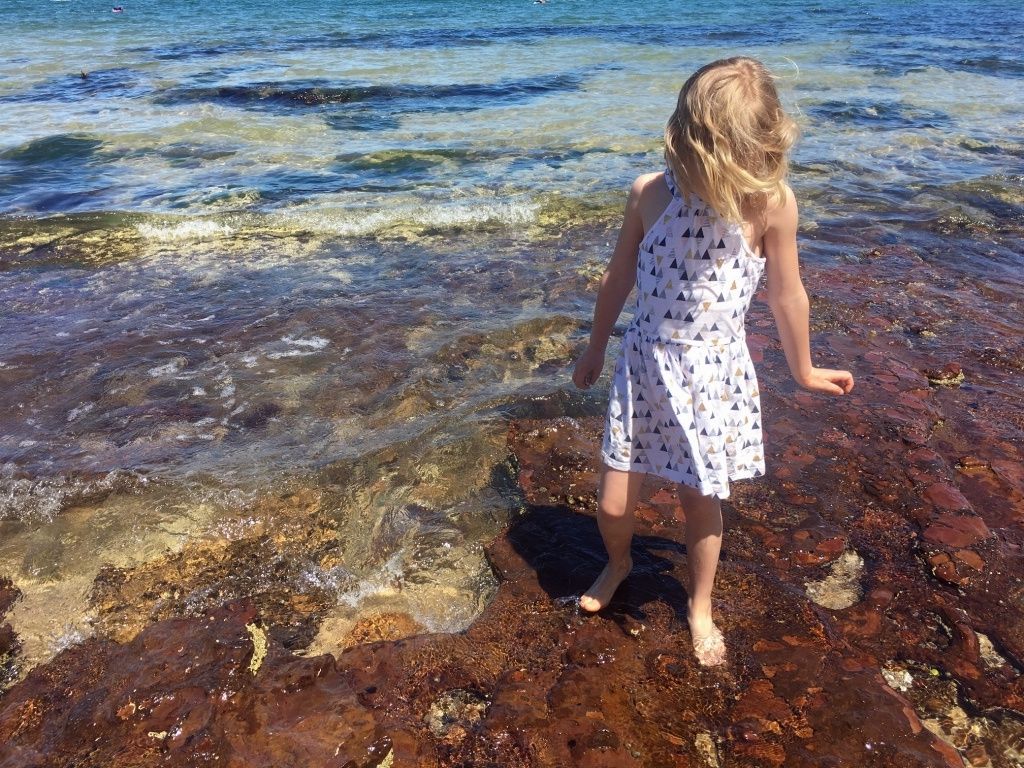 School drop offs and pickups.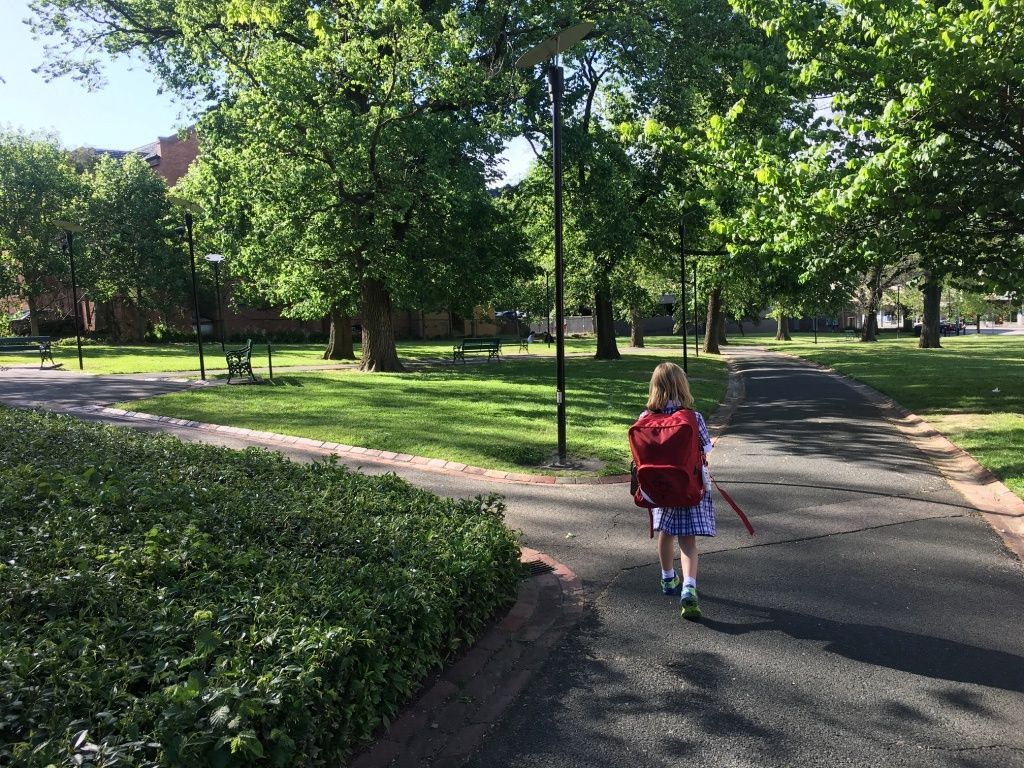 Of course, things are getting very Christmassy around here. We don't have much furniture, but we did buy an enormous tree. Our
Swarovski snowflake ornament
arrived. The first present is wrapped, and from when I open my eyes in the morning we stream Christmas music, and light candles, and put Christmas into every corner.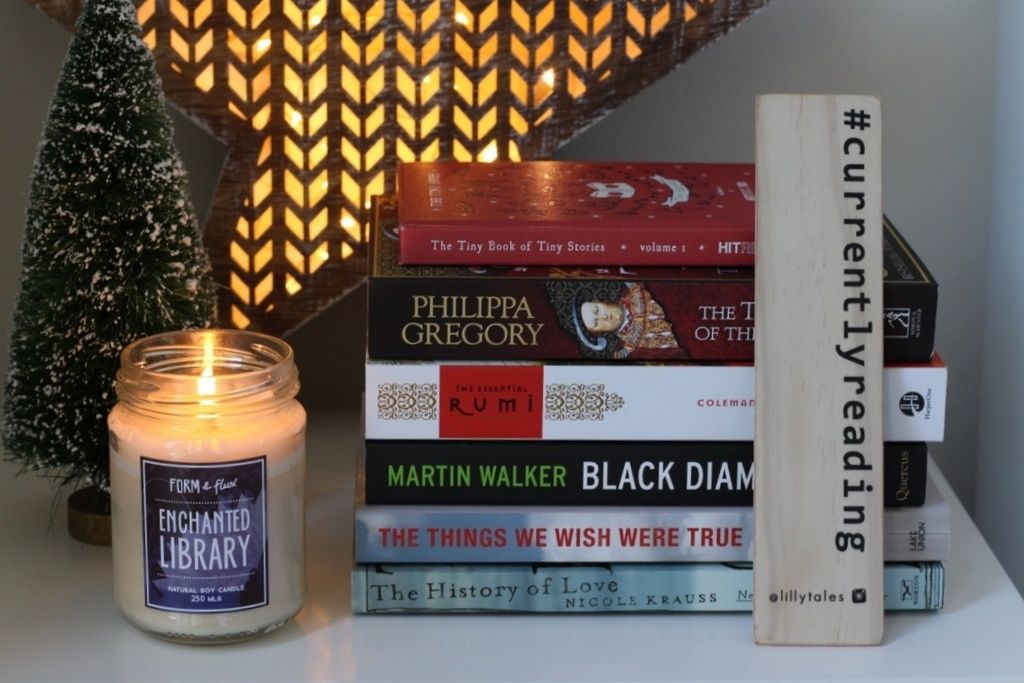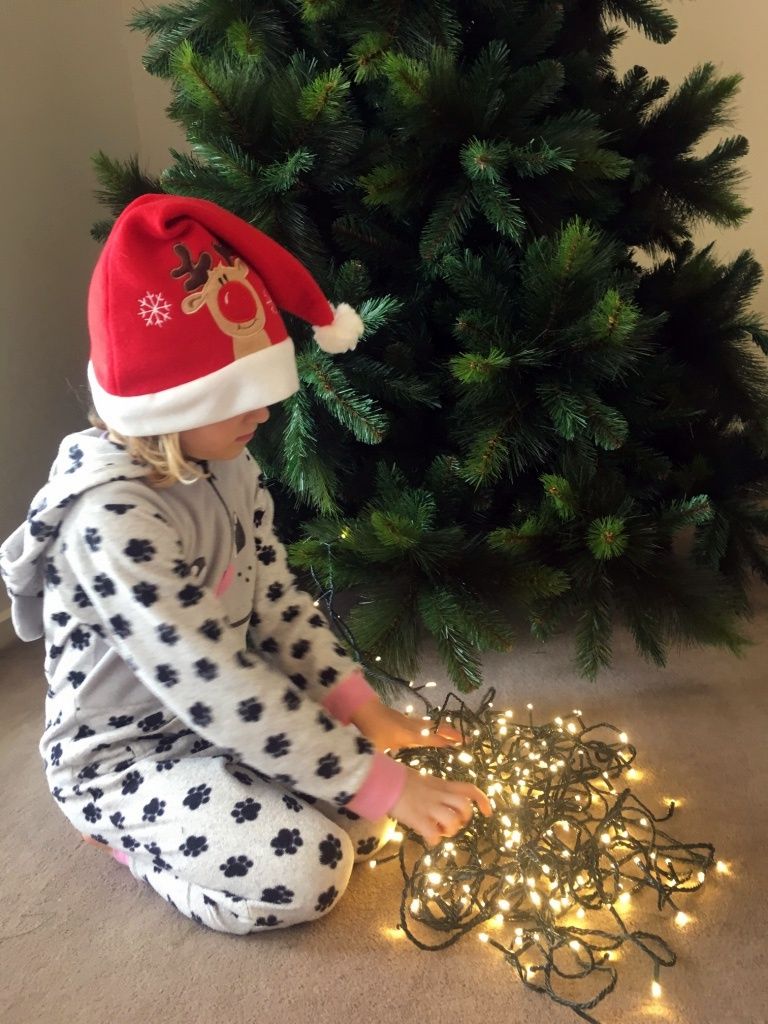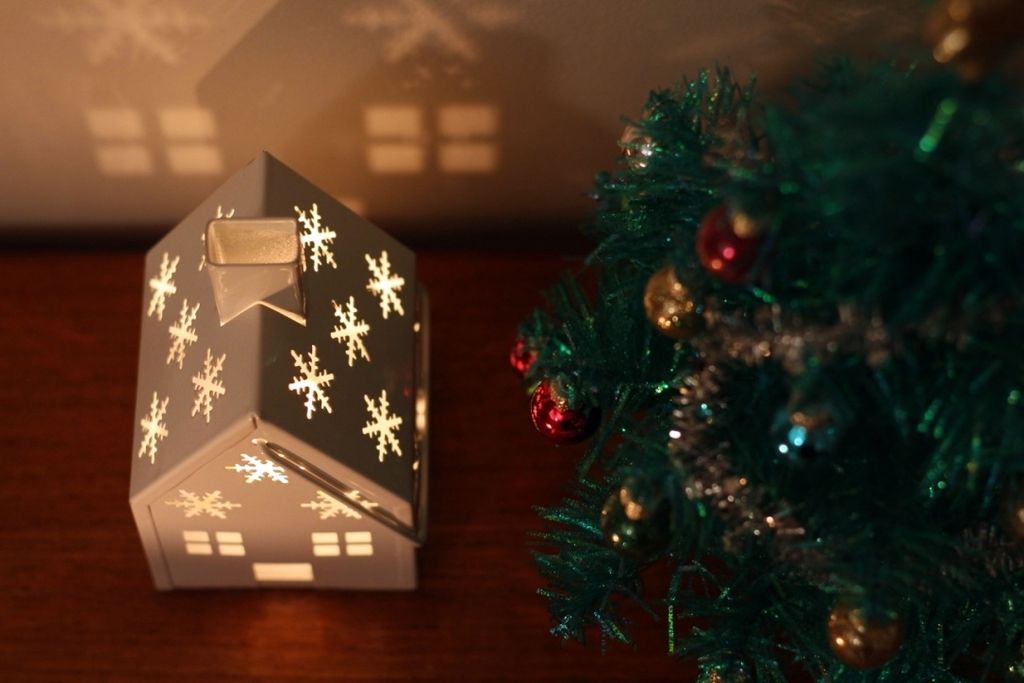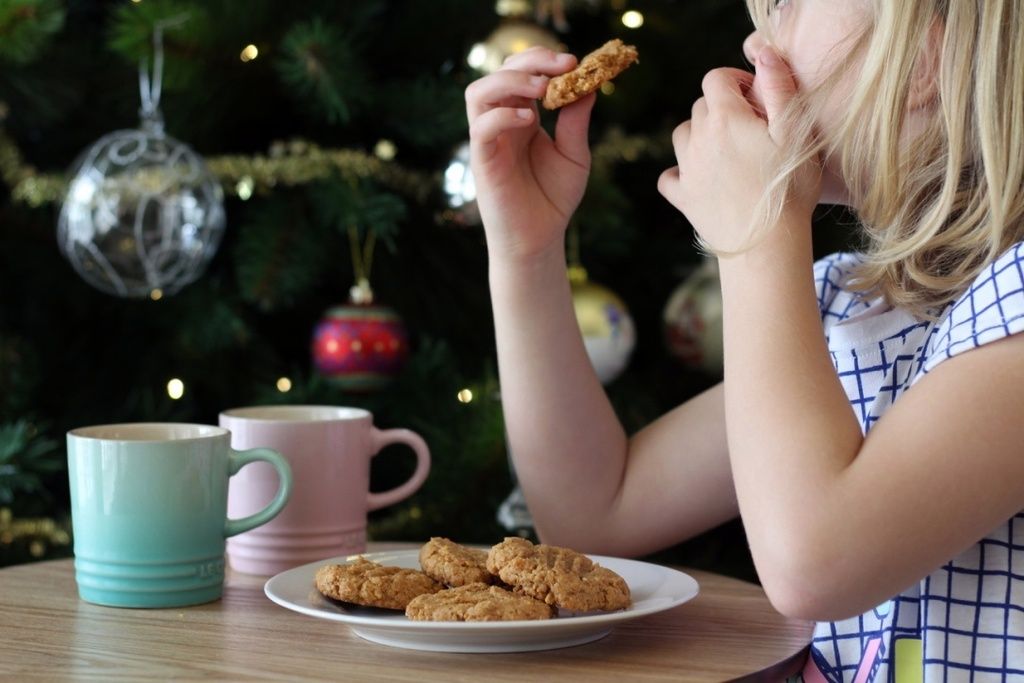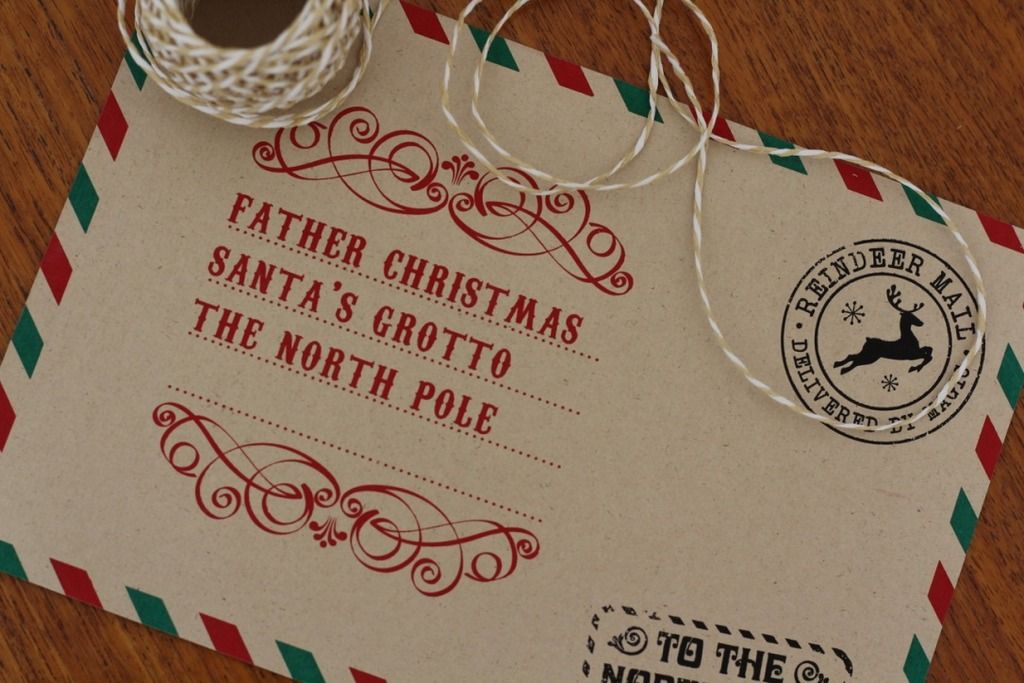 We're setting these two up together.
Christmas match-making.
Stocking stuffers.
Unicorn shower caps - one for her, and one for me. Cannot wait.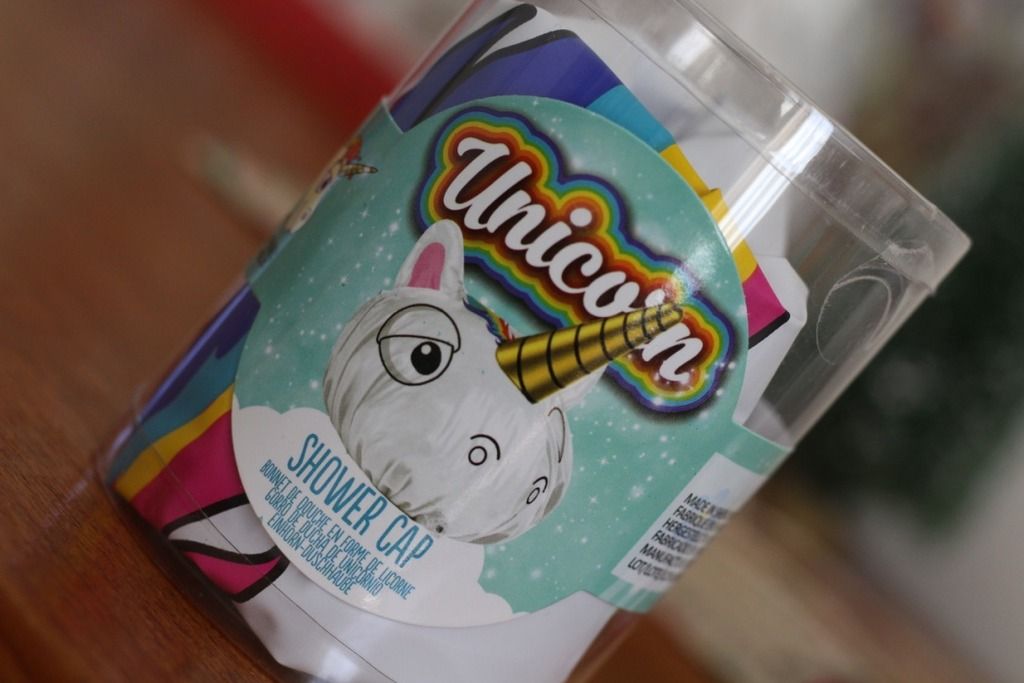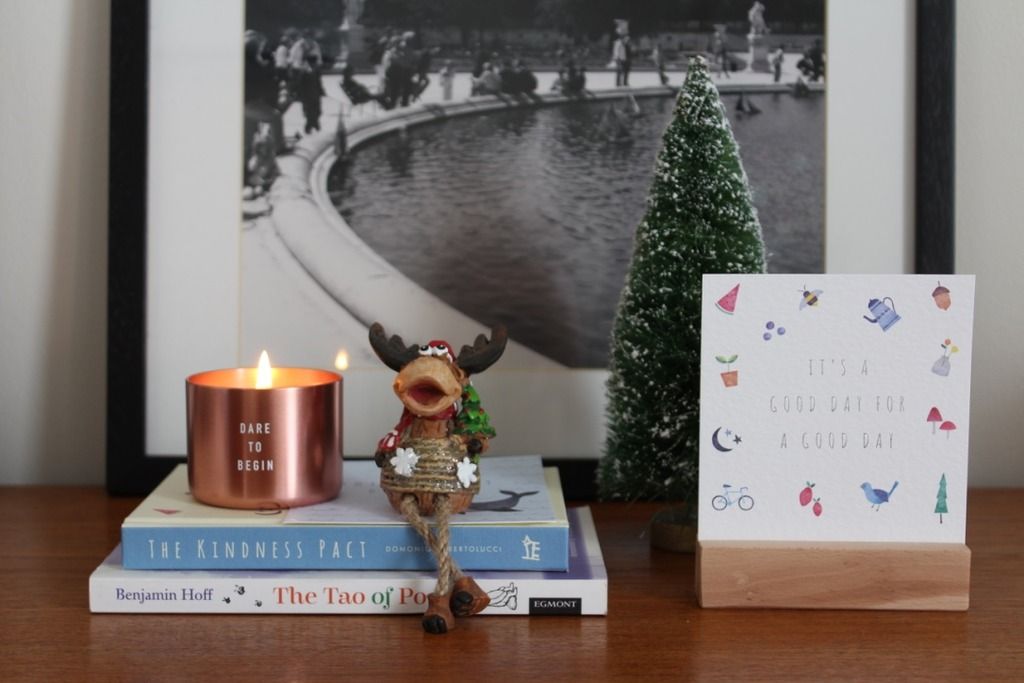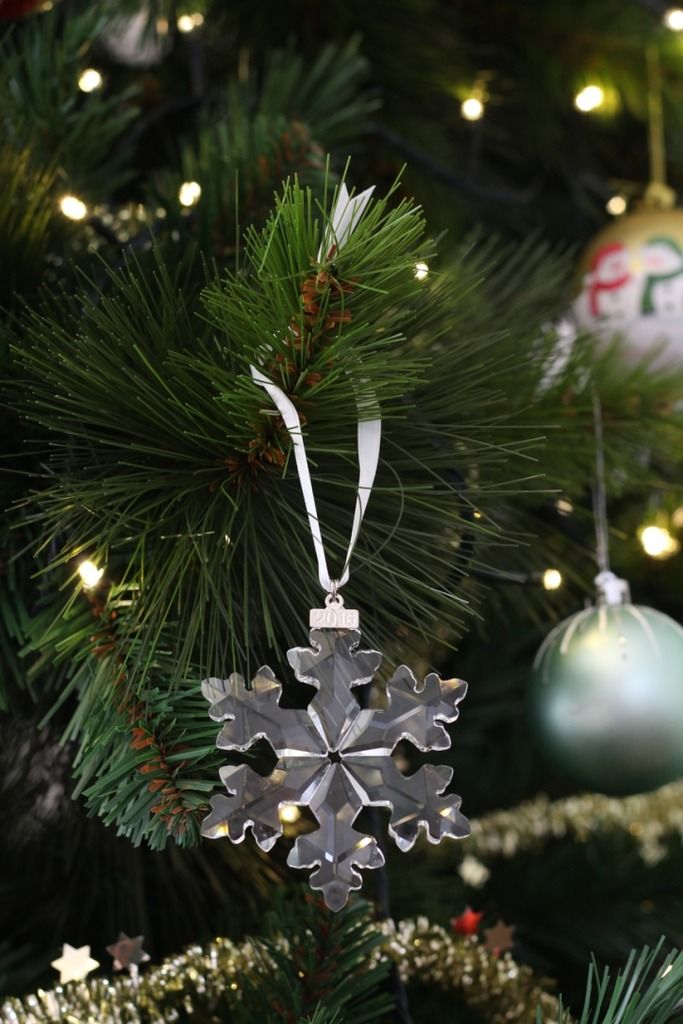 And this. A tiny Father Christmas in the tiny chimney of our tiny candle house. He looks a bit shell-shocked, which may or may not have something to do with the fact that I actually lit the candle inside the house, and almost melted off his arms.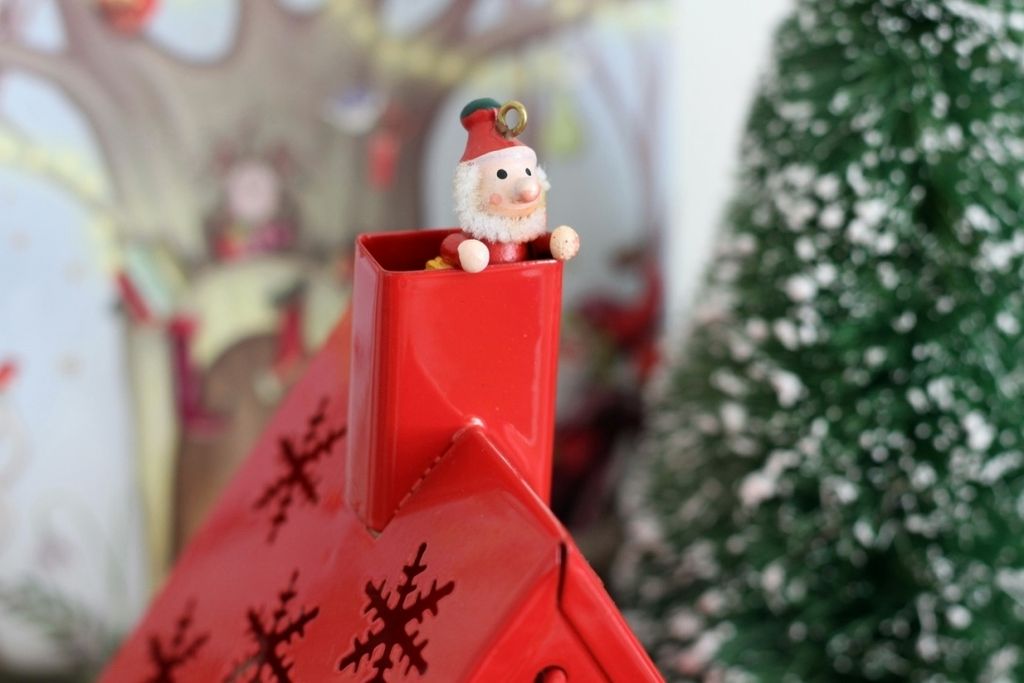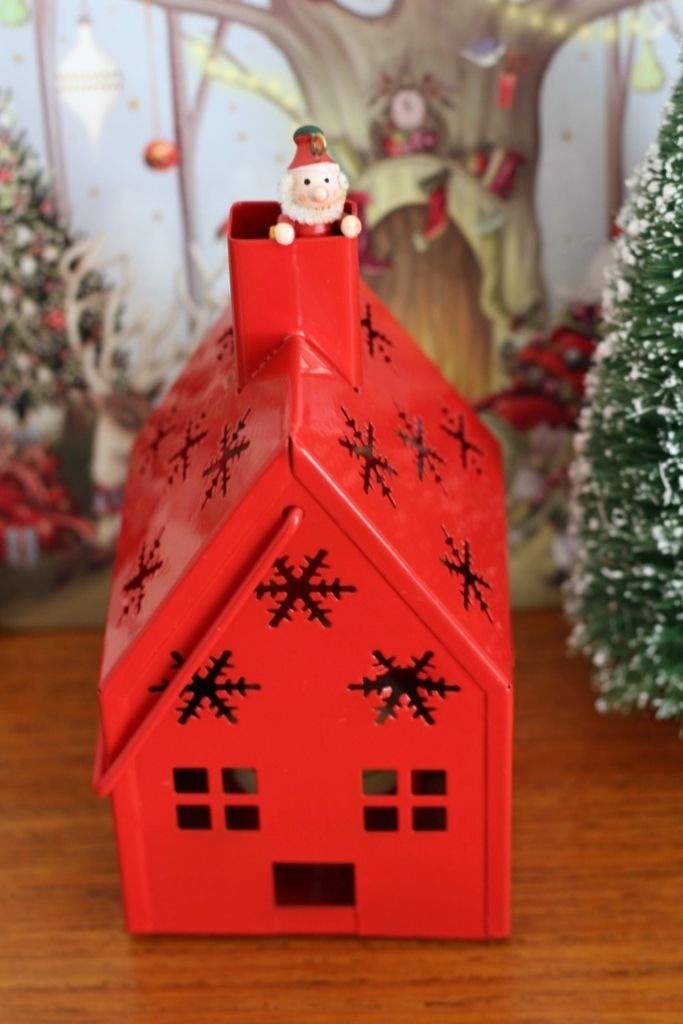 However.
Before we get to the Christmas half of December, we have a seventh birthday to celebrate. Gifts are ready. Four school friends have been invited for a pizza and craft party at
Firechief
. (I literally did this in the last 24 hours. So stressy!) Party pack contents have been carefully chosen, silver paper plates and party hats procured.
The last thing left to do is to have a chat with the fairies. We're expecting fairy-sized gifts delivered through the fairy door, and I think they still have a card to write.
Guess they'd better get on it.
- m